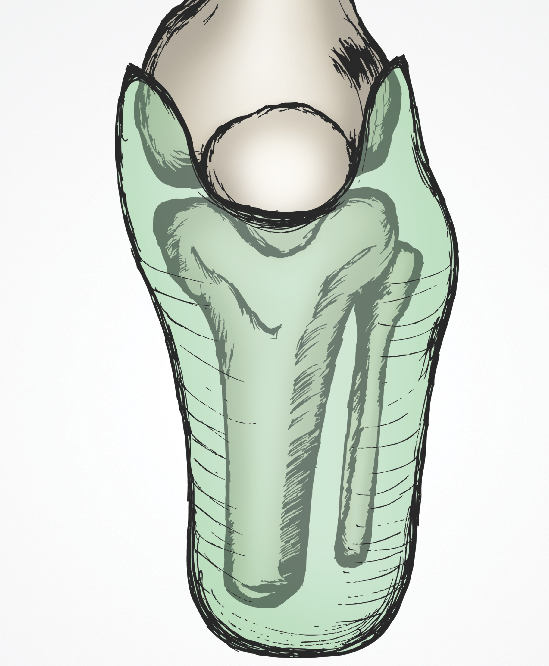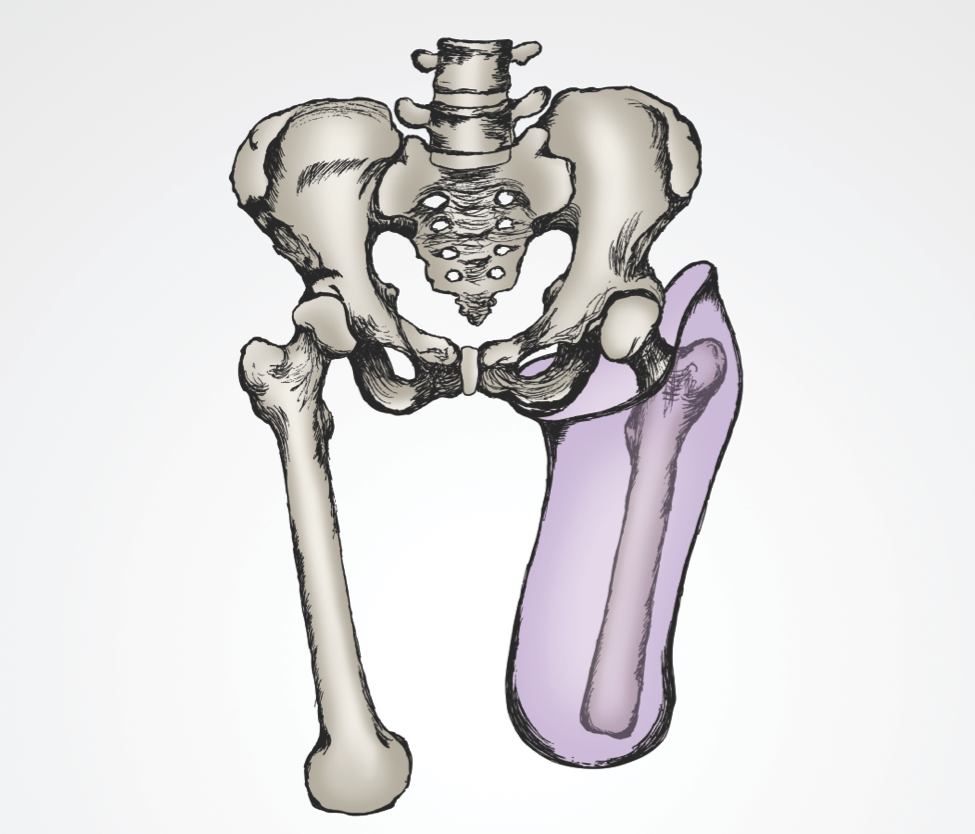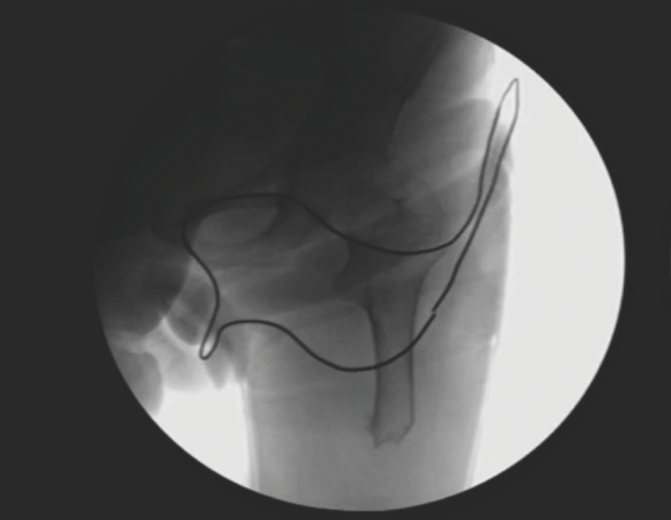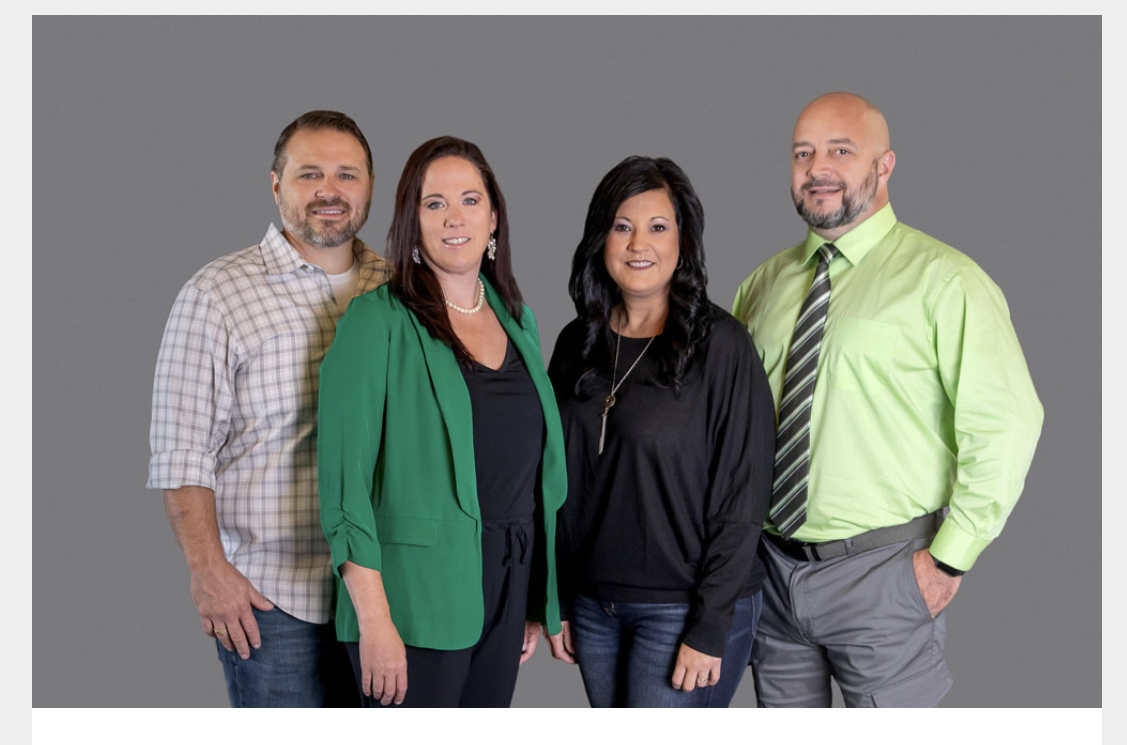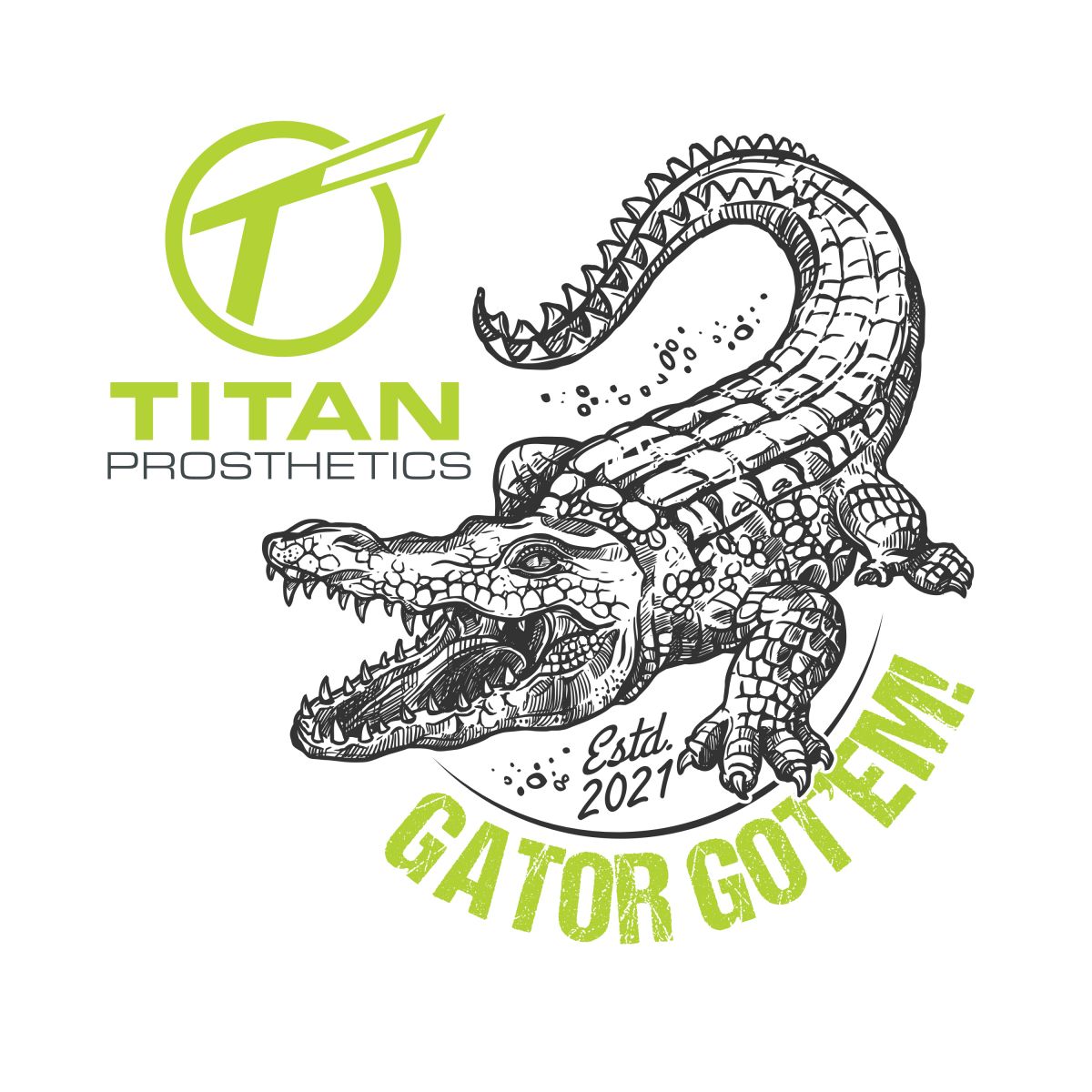 Team Up with Team Titan
Welcome to Titan Prosthetics. We are excited to announce the opening of Titan Prosthetics in Louisiana and Mississippi.
Titan Prosthetics works one on one with amputees to get back to their best life. We work with the amputee in their everyday environment to get amputees active again. At Titan Prosthetics, we stand for honesty, integrity, and best patient practices. We are innovative and an active partner in the amputee community. We motivate amputees to work every day for the life they want to live.
Meet the Team
Teamwork is very important to success in life. Team Titan is here to be your "special team" in prosthetic care. We work one on one with you to get you back to the life you want. We are your speciality team, we are your cheering section and we are there with you to make sure you can have a great fitting prosthesis through all stages of life.